Inconsistent and unclear communication was a problem in the "office world" as we knew it.
The wonders of the digital era. In a world that got used to an office environment, remote working created a huge crack in the paradigm of the 9/5 job, giving a new perspective on how a job should be structured: solution-oriented, based on deadlines and not on a fixed number of working hours per day, flexible enough to give the chance to express everyone's potential in the best environment a person can feel comfortable in.
Sounds easy. The other side of the coin of this situation shows us that, in order to succeed, it is fundamental to have a committed team of colleagues to work with, and an effective communication strategy to stick to.
Setting up a proper digital work environment will make everything go smooth from the start. Considering that we are basically reproducing an office setting in a digital environment, how can we determine the things that need to be always at hand? In this article, we gathered the most important tools and factors supporting your communication efforts when working remotely.
Project Management Platforms
The first thing everyone needs to understand is how everything is planned. A visual grasp is always the best way to keep track of everything. Any platform you'll choose will give you the chance to set up a calendar with proper deadlines. Your team will just need to install the app and update tasks accordingly. We know that every project has specific needs, and that's also one of the reasons why there are tens of alternatives out there (i.e. Clickup, Asana, Trello).
Time Tracking 
Building trust is important. We know that most remote workers still receive hourly compensation. If your team, or your management, needs to have proof of how many hours you spent on a specific task, a time tracking software can come in handy. It also allows you to evaluate the time allocated to tasks for streamlining processes. Of course, there are a lot of alternatives (i.e. Forest, Toogl), and it is important to bear in mind that some of them are also already available in the aforementioned Project Management Platforms.
Time Zone
When taking a remote work environment into consideration, it means that a team probably consists of people that are brought together by an idea and not necessarily by a geographical position. In this case, we need to assess where our colleagues are located and organize work accordingly. Respecting each other's time and still being able to turn work into a collaborative effort can be supported by specific tools. (i.e. World Time Buddy).
Online Storage
Let's talk cloud. In a remote work environment, the most important thing is to have everything stored in one place. This allows everyone to check whatever is needed. Giving access to data to the team is the best way to automatize one of the trickiest scenarios of a work environment: data sharing. Of course, the right security measures need to be in place. But shared online storage will give everyone the chance to access what they need when they need it. No need for middlemen to forward files and a good cut back on unnecessary communications. Some examples? Google Drive, Dropbox, Mega.
Inconsistent and unclear communication was a problem in the "office world" as we knew it. These challenging times that require new setups or an update to general work settings, allow us to remedy this issue. The Internet provides us with tools to do everything. But even the most experienced tech savvies out there can experience confusion in the quest for the right path among all of them.
But what are the best apps to take into consideration in a remote work setting, you might think? 
Let's discover some of them in Key Apps For Communication In Remote Work Settings – Part II.
---
Originally posted on Heartvoiced.com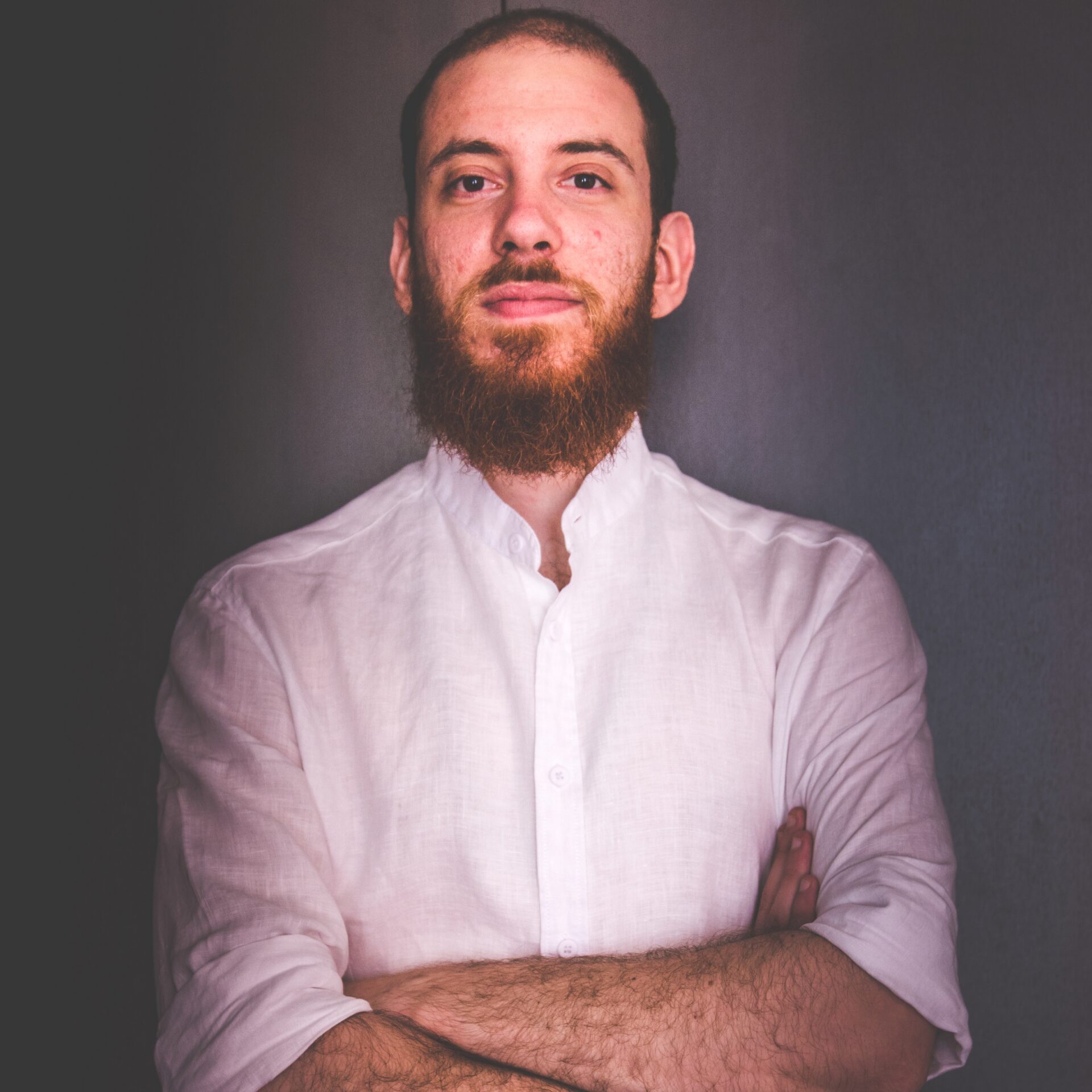 Paolo La Montagna is a linguist, passionate about the new frontiers of Natural Language Processing. He works as a freelance linguist for different clients that are specialized in NLP. Moreover, he is the localization manager of heartvoiced.com and the founder of thinkborderless.co.