Go beyond words, expand your reach
Think Borderless
Bridging communication gaps and fostering cross-cultural connections
Let's go!
About Think Borderless
We are a team of language experts committed to helping people communicate seamlessly beyond geographical boundaries.
Experience
Since 2015, our team has been providing top-quality linguistic services to universities, governments, NGOs, and private entities, enabling ideas to be conveyed across different languages.
Flexibility
As language specialists, we embrace the flexibility and efficiency of remote work, leveraging the latest technologies and IT infrastructures to collaborate with clients from anywhere in the world.
Know-how
With our expertise in areas such as translation, interpretation, language teaching, and content writing, we bring a wealth of knowledge and finely honed skills to every project we undertake.
Convey your message
Whether you need to translate a document, localize your website, or interpret during a business meeting, we've got you covered. Don't let language barriers hold you back.
Get in touch
Services
Our team provides tailored, human services for your language requirements.
Translation
We help businesses communicate effectively across languages.
Our expertise covers a broad spectrum of industries, and we offer accurate translations for documents, websites, marketing materials, and more.
Interpreting
We offer on-site, over-the-phone, and remote interpreting services for meetings, conferences, and events.
Our skilled interpreters ensure clear and precise communication in any setting.
Teaching
We arrange personalized language courses for individuals, groups, and organizations.
Our instructors will help you accomplish your language objectives, whether for personal or professional advancement.
Copywriting
We present creative and effective writing solutions for all your marketing needs.
Our copywriters craft engaging and persuasive content that resonates with your target audience, from website content to short-form content.
Linguistics
We provide businesses, academics, and individuals with language analysis and insights.
We offer linguistic consulting and research to help our clients better understand language-related challenges and opportunities.
Subtitling
We deliver accurate and effective multilingual subtitling for films, videos, and online content.
Our subtitlers ensure that the subtitles are perfectly synchronized with the visuals, providing an optimal viewing experience across languages.
The Team
Our linguists are experts in their respective fields, and they work together to provide our clients with the highest quality linguistic services.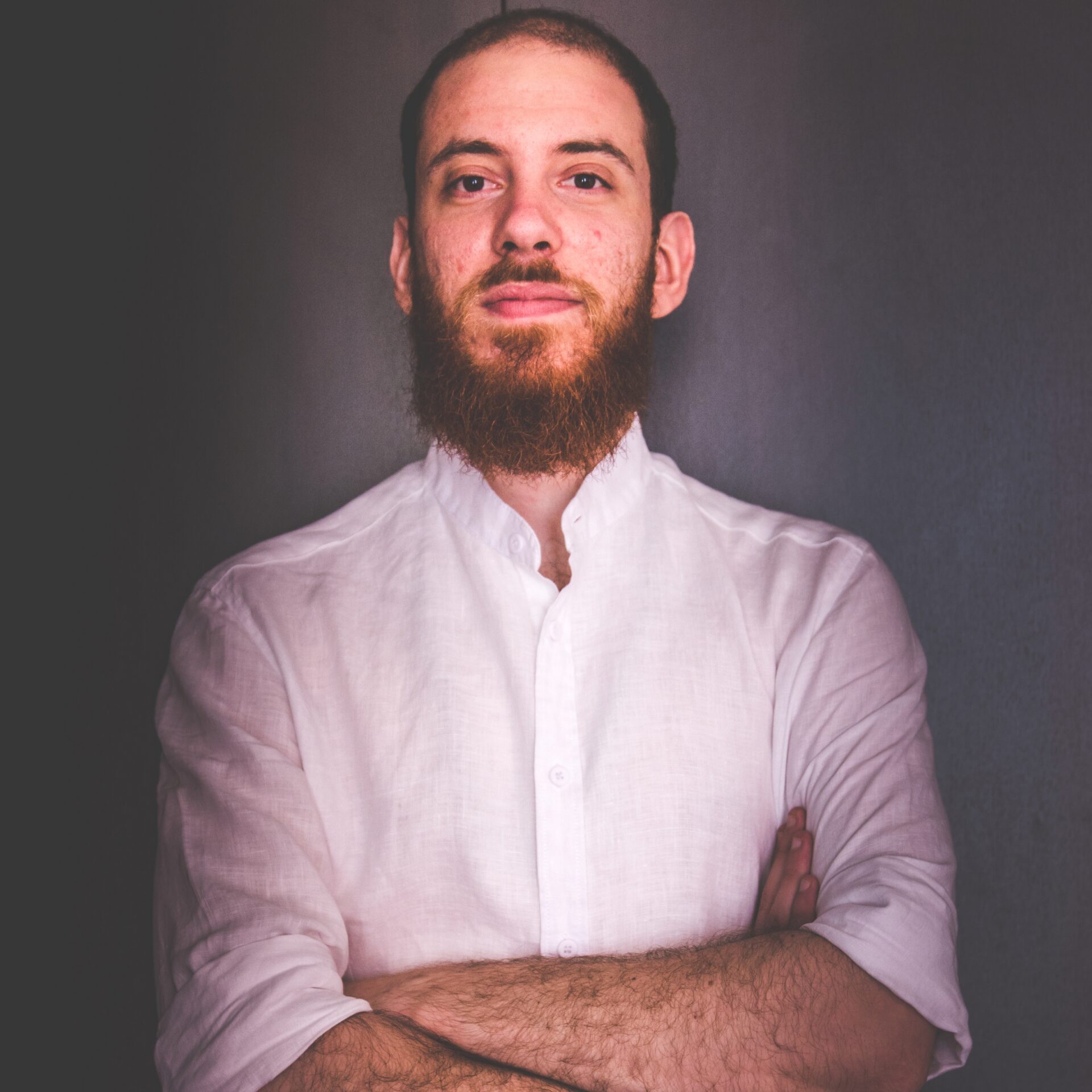 LINGUIST | COPYWRITER
Paolo is a language professional specializing in Natural Language Processing. His working languages are Italian and English. He is a CAT Tool expert, has experience performing Quality Assurance tasks and linguistic evaluations on large corpora. His career has been focused on Machine Translation and the new frontiers of language technologies.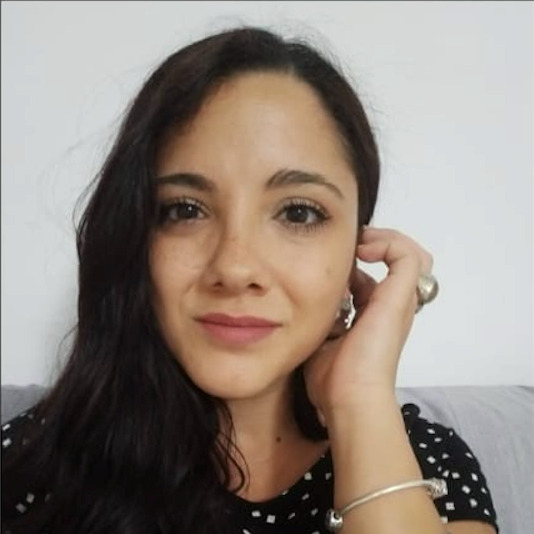 TEACHER | TRANSLATOR
Giusy is a PhD researcher in Indonesian Studies. She has experience in developing educational materials for Indonesian language and literature courses. She is fluent in Italian, Indonesian, and English. She also published articles and translations in various journals and is a member of Indonesian and Southeast Asian studies associations.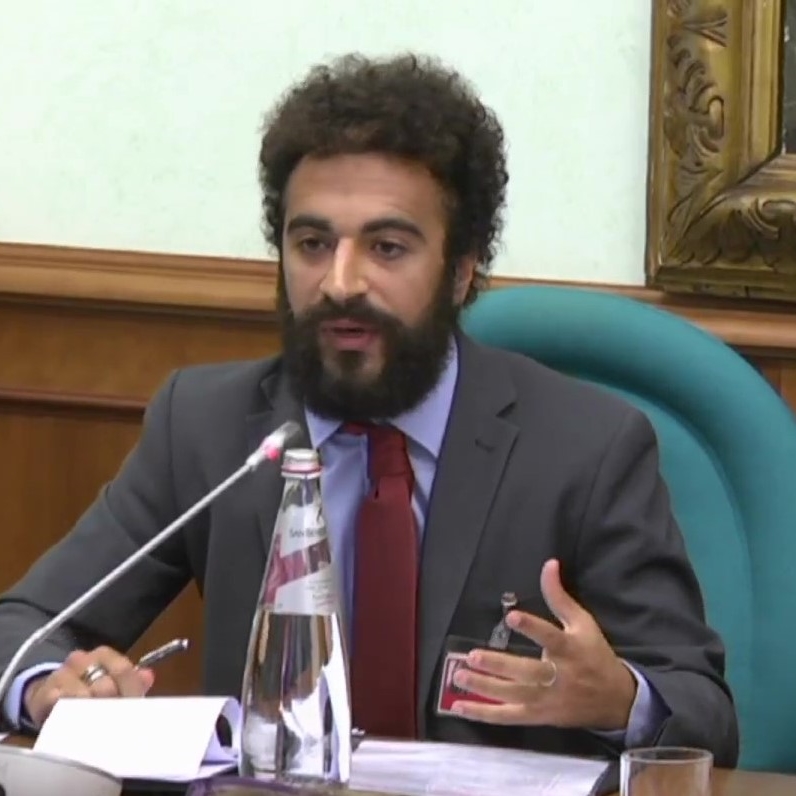 INTERPRETER | TRANSLATOR
Vincenzo is a PhD Student in the fields of Translation, Critical Discourse Analysis and News Media. He has experience as a translator and consecutive, simultaneous, and liaison interpreter. His working languages are Italian, English and Spanish. Moreover, he is a CELTA-certified English teacher and Cambridge examiner.
Your language needs, our expertise.
Your message deserves to be heard, no matter the language. Let us help you convey your ideas effectively.
Get started
Contact us
Have a question, feedback, or just want to say hello?
Use this form to get in touch with us!