A cross-linguistic text-mining and critical discourse analysis of translated news articles and related FB comments.
It is safe to argue that, since the beginning of the pandemic, the perception of risks related to COVID-19 vaccines has been heterogeneous and varied across different countries, with geopolitical and economic factors coming into play. Furthermore, due to the global dimension of the COVID-19 pandemic media reporting and translation have played an important role in the constant and sometimes "invisible" process of production and dissemination of news, figures and scientific findings.
In Political Discourse, Media and Translation (2010), Schäffner addresses the relationships between politics, media and translation and also encourages further research in the area of translation and mediatised political discourse. Richardson's (2007) critical approach to the language of journalism argues for increasing readers' engagement with newspaper discourse analysis. He also provides a definition of Critical Discourse Analysis as well as concrete examples of this method of investigating how individuals and institutions use language. Boyd (2014) argues for a wider "role of recontextualization" as an effective tool in text production and interaction with other texts.
By focusing on news texts and reader comments, the work draws on elements of Sentiment Analysis, CDA, Translation and News Media with the aim to investigate the perception of COVID-19 vaccines across different cultural contexts and languages through Facebook comments.
The main research questions addressed in the work include:
What keywords are associated to COVID-19 vaccine discourse in two cultural contexts at a given time?
What are the consequent embedded narratives across two cultural contexts at a given time?
What is the sentiment related to vaccines or more specifically different types of vaccines across two cultural contexts at a given time?
Do differences in translation rendering between ST and TT also correspond to a change in readers' sentiment? If so, to which extent?
The approach is twofold:
Sentiment analysis and opinion mining techniques to be applied to a corpus of Italian and English FB comments in order to obtain word frequency, identify critical areas, main trends and keywords as much as their underlying sentiment;
Tools from CDA and CMT for a comparative cross-linguistic analysis of identified areas, keywords and narrative.
The analysis, soon available on Think Borderless, will be extended to the articles' body of text and related headlines. The analytical methods will allow for a comparison between target text and source text, in order to evaluate translation choices and eventually the extent to which the latter affect or influence the general sentiment of the audience on a given topic.
References:
Schäffner, C. & Bassnett S. (2010) Political Discourse, Media and Translation, Cambridge Scholars Publishing.
Richardson, J. (2007) Analysing newspapers: an approach from Critical Discourse Analysis, Palgrave Macmillan.
Boyd, M. S. (2014) Participation and recontextualization in the new media: Political discourse on YouTube, John Benjamins, pp. 245-268.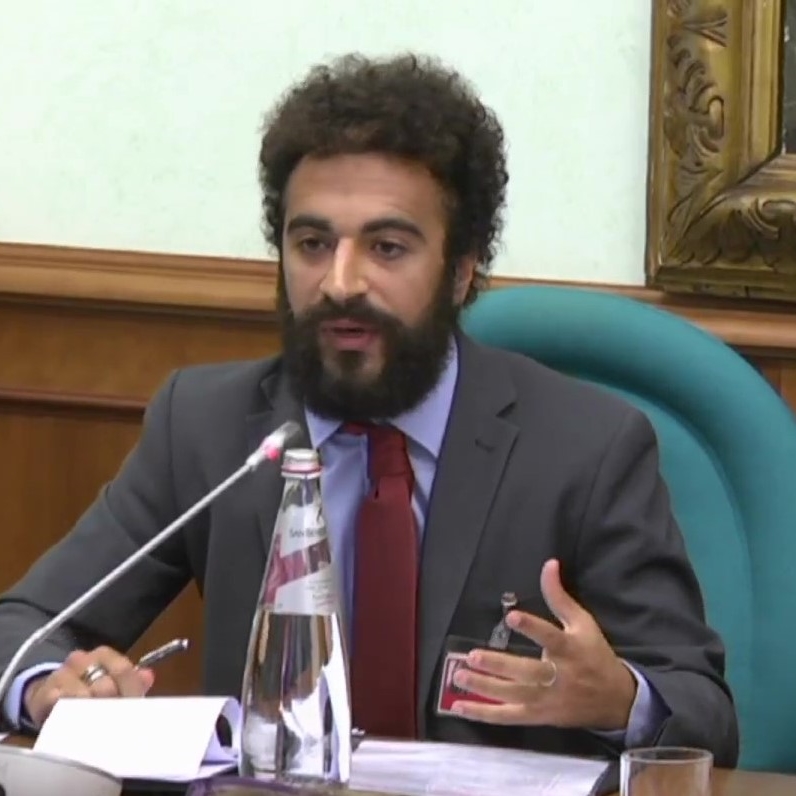 Ambitious, hardworking and motivated professional aiming to excel in the field of interpreting and translation (Italian, English and Spanish) and able to provide you with a high-quality proofreading and editing service.
CELTA-certified English teacher offering tailored courses with a focus on both academics and business.